"'Be shapeless and formless.. like water' (Bruce Lee)" by Akinini.com is licensed under CC BY-NC-ND 2.0
"Have a mind like water."

― David Allen,  GTD
SUMMARY
This week all I did really was just catch up on late work for all of my classes.
PRACTICE ROOM (TUTORIALS)
Set a timer for 30 minutes in this 'room'

Continue with either ONE of the scripting languages below, Javascript (Construct 3 / PlayCanvas) or C# (Unity)  (NOT BOTH)
Construct 3 / PlayCanvas – Javascript
Unity – C#
CLASSROOM (THEORY & ANALYSIS)
Pretty much Construt 3 is the most flexible and versatile game engine without much downsides for out purposes at least. It's simplicity is incredible, all the while without sacrificing the ability to make great games.
LAB (THEORY PRACTICED)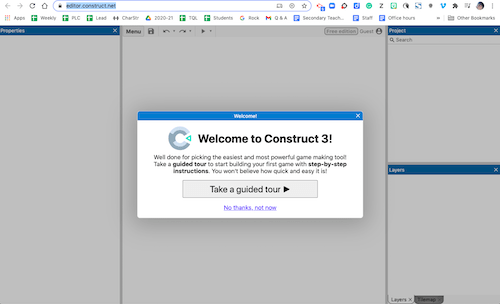 OUTSIDE (PRODUCTIVITY & THE BRAIN)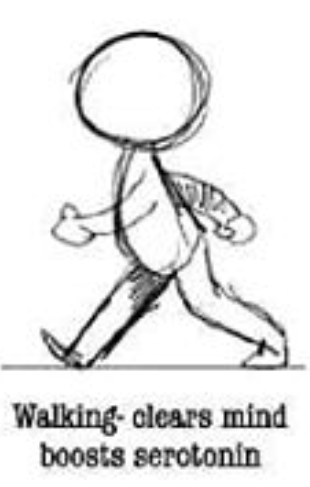 Really my way of maximizing my day is just getting everything done, then doing my leasure work. I wake up, do school work, chores, daily run, then play games for the rest of the day.
STUDIO (CREATIVITY)
CONTROL ROOM (PRODUCTION)
WHAT I LEARNED and PROBLEMS I SOLVED
This week I have really learned of how good of a tool construct 3 will be.